Back to School Essentials
When I'm in my dorm room, I wake up every morning asking myself "should I feed the children today?" Meaning, should I dress up and give the campus life? Usually, the answer is "they can wait" but on Wednesdays, you'll always catch me in a look. From those wide-legged striped pants to those over-sized geeky frames, my back to school esstentials will have you at the center of attention.
When I'm styling and profiling on campus, I always have a sicking book-bag, briefcase, satchal, etc..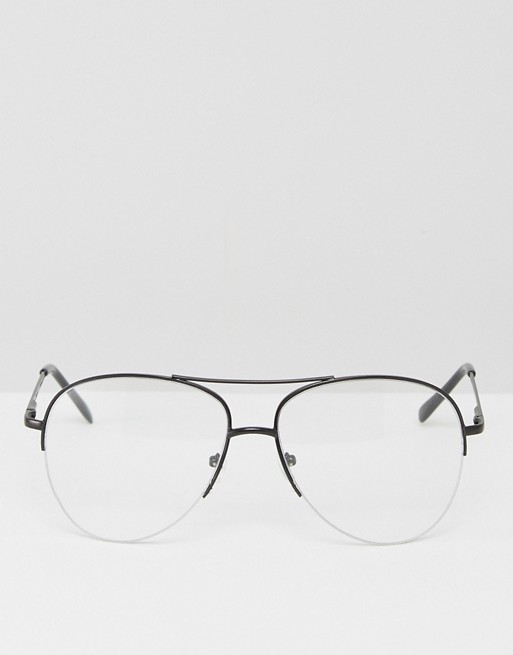 If you want to look smarter than you actually are, buy a pair of these geeky frames to be extra studious,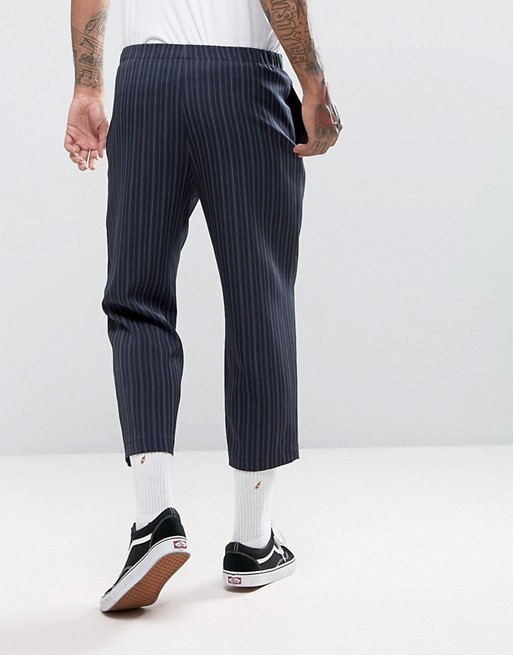 Stripes are in, I repeat stripes are in ! Go get you a pair of striped pants to upgrade your style on campus.
If you're a current college student, surley you have some sort of school gear in your closet.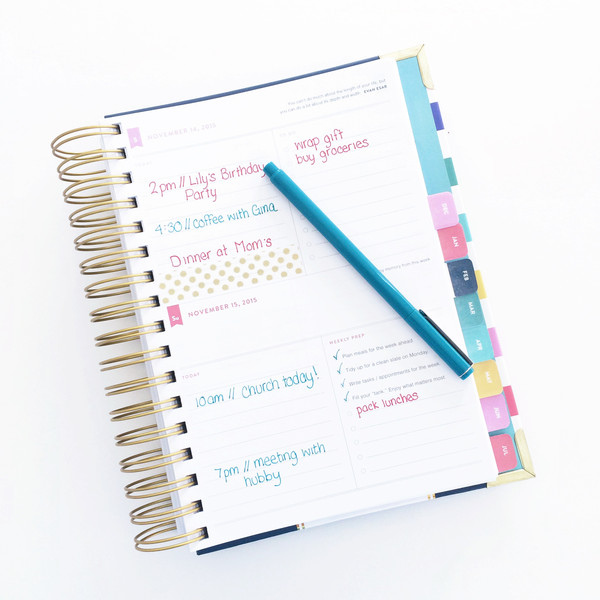 One of my goals this semester is to stay organized and stick to my goals. The best way to keep your life together is a planner.
Going around campus, you need a comfy shoe to walk from point A to Point B.