Summer 17' Essentials
We're a few weeks into the summer and I can easily name 3 reasons why you should celebrate! First, it's cancers season, the best astrology sign in the world #CancerGang. Secondly, the fourth of July is around the corner, fireworks, food, and family. Lastly, vacation time is in full effect. With all of this greatness happening, you want to make sure you look good the entire time. Check out some of my Summer Essentials below for style inspritation.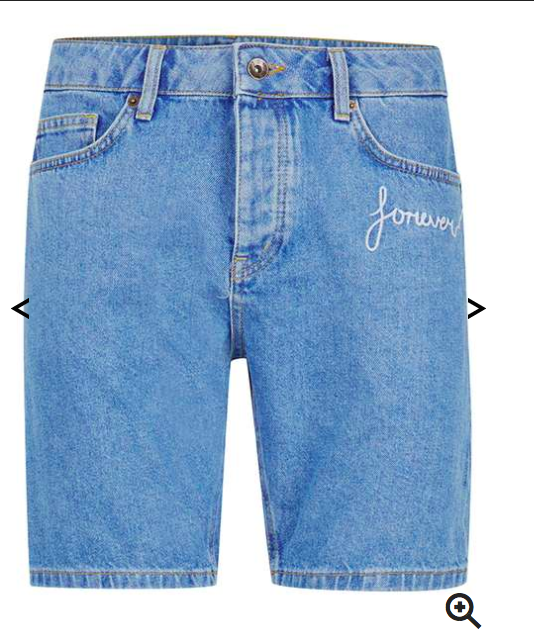 Jean shorts are one of my summer favs. You can also make them by yourself at home.
Who doesn't love a cool Visor? Visors are perfect for blocking the sun and giving you the full summer aesthetic.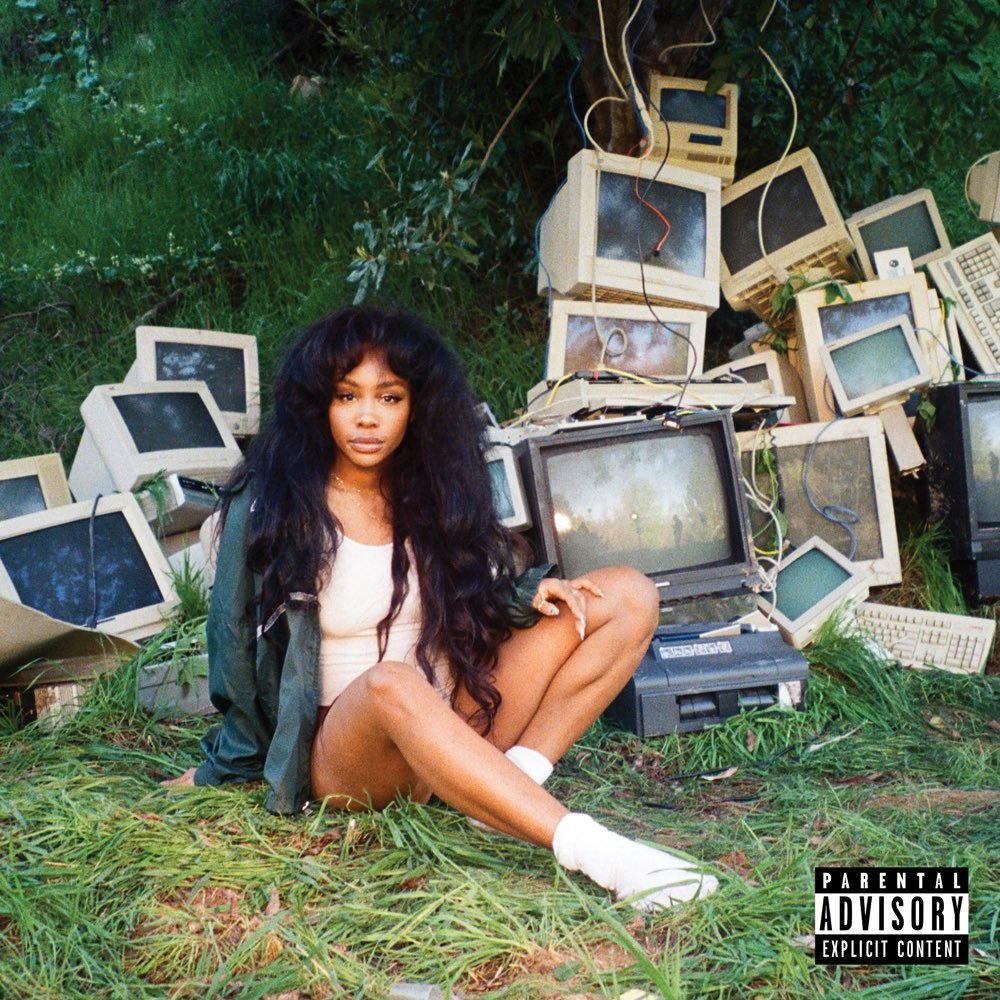 Lost, weary, or going through a breakup, SZA's album will be your best friend this summer.
Whenever you don't feel like getting dressed up, throw on a tracksuit. It's easy and stylish without too much thought.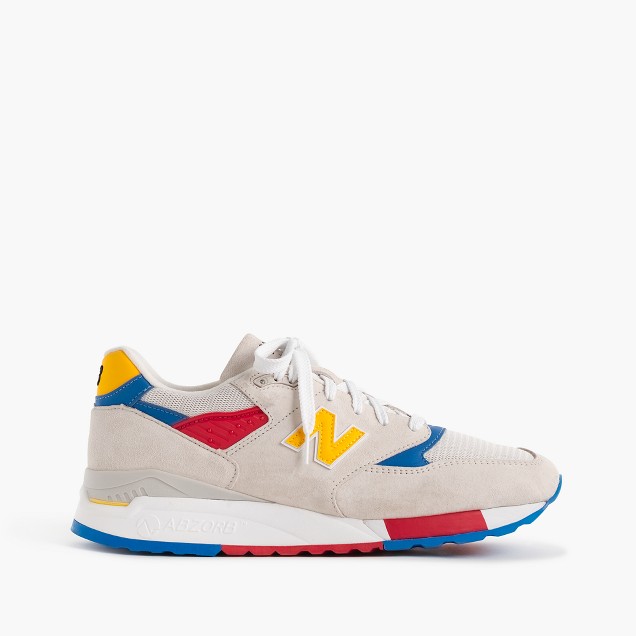 Get a fly pair of kicks to stunt through the summer.
Get a nice pair of sandals to achieve a comfortable yet stylish look.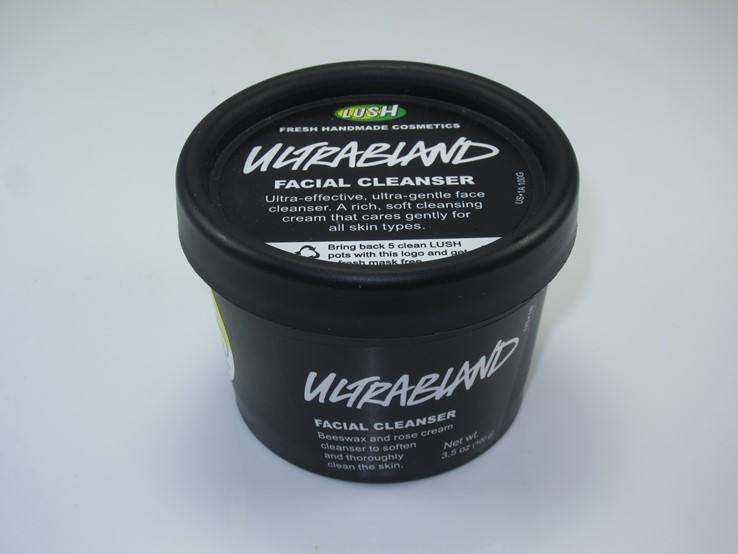 Ultrbland from LUSH will have your skin glowing this summer.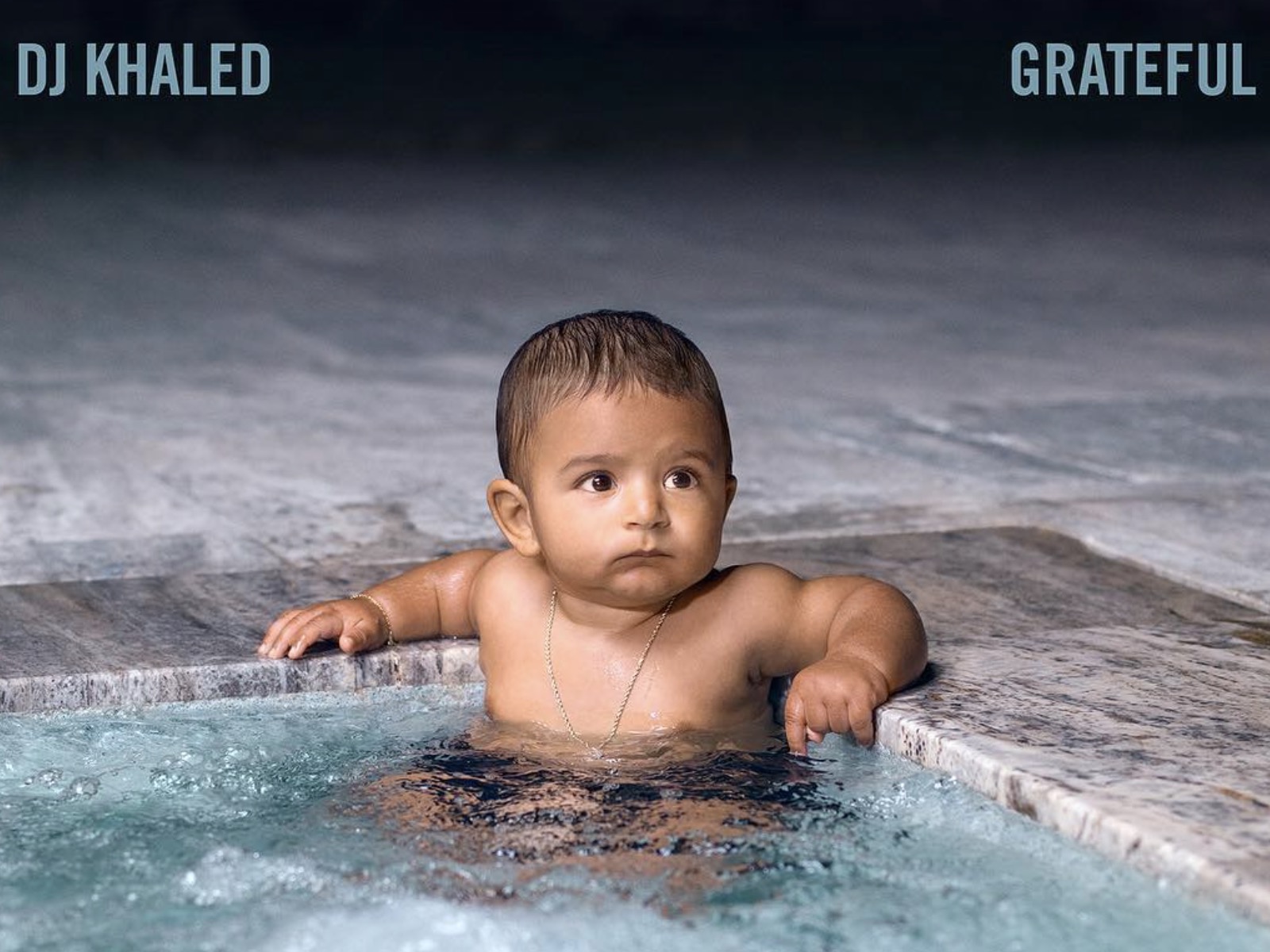 DJ Khaled's album is full of hits ! If you're trying to find a summer anthem Grateful has you covered
Print & Graphic shorts will add a little spice to your wardrobe.