How To Be An Instagram Baddie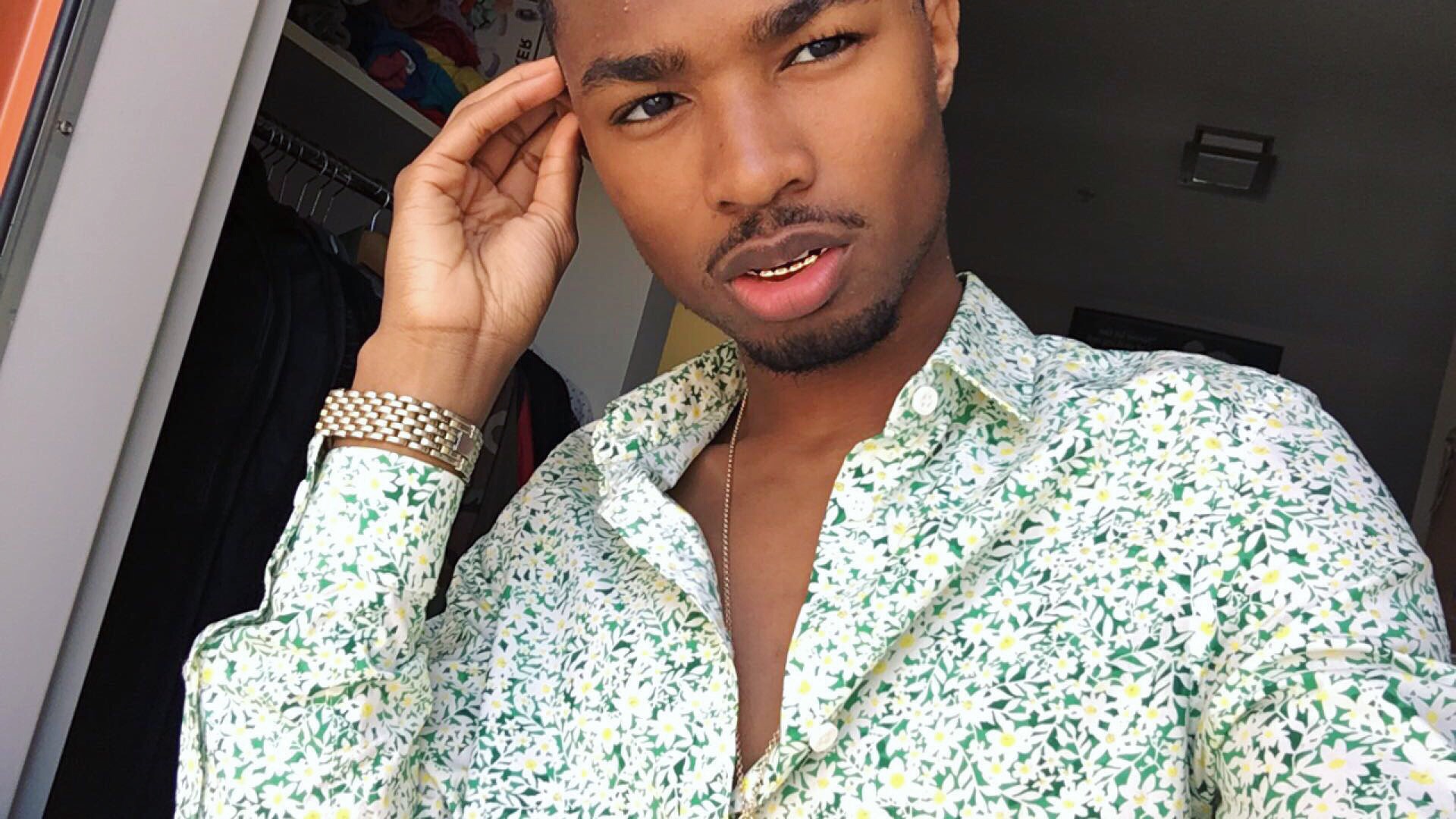 I have 325 pictures in my camera-roll , only 3 of you can continue on in hopes of becoming Bashel's Next Top Instagram Photo, which one will it be? Lol deciding which picture to post on Instagram is like judging a contest. You have to think about the format of your insta-feed, which filter to use, the brightness of the photo, the contrast, etc... Complicated right? Below are some of my favorite photo editing apps that will definitely make you an Insta Baddie overnight.
Disclaimer: Instagram likes, comments, and shares do not define your beauty! You're perfect the way you are inside & out.
Why I love the app: Facetune is probably the only app I've ever purchased. (One time charge of $1.99) This app is perfect for removing dark-spots, pimples, or bad breakouts.
Favorite Features: My favorite features are the whitening tool, smoothing tool, and the details tool. The whitening tool is mostly used to whiten your teeth in photos, but people also use it to whiten out the background in photos. The smoothing tool is good for smoothing out your skin and giving it that "Covergirl Glow." If you look at the before & after picture, you can see that I smoothened my skin and got rid of the dark-spots on my forehead. Lastly, the details tool can be used to make an item pop. I usually just highlight jewelry or eyewear.
Why I love the app: Beauty Plus is a free app that has similar functions to Facetune. This app is good for making your melanin pop and contouring your face.
Favorite Features: My favorite features on Beauty Plus are Tone and Contour. I always use the contour tool on my face before toning, to define my cheekbones. Be sure to go easy on this tool because people can tell when it's unnatural. The toning tool is good for bringing out your skin tone. In the before and after picture, my skin looked a little dull, so I increased the tone and added a red hue to the image.
Why I love the app: Don't overlook the beauty of Instagram's editing features. No matter how good my picture looks, I always play with the brightness, contrast, and lux. It's almost like adding salt & pepper to food when you haven't even tasted it lol.
Favorite Features: Aside from the basic tools like brightness and contrast, my favorite editing feature on Instagram is the color tool. The color tool is good for adding more personality to the photo. In the before and after picture, I added a purple tint to give the image more flavor.
Why I love the app: A lot of the artsy people use VSCO. Personally, I only use the app for editing objects and things. The filters are too harsh for my liking but it's been critically acclaimed as one of the best.
Favorite Features: On VSCO my favorite features are the filters. If you look at my before & after picture of the flowers, you'll see that the colors are more vibrant.
Comment some of your favorite photo editing apps below !