Travel: Paris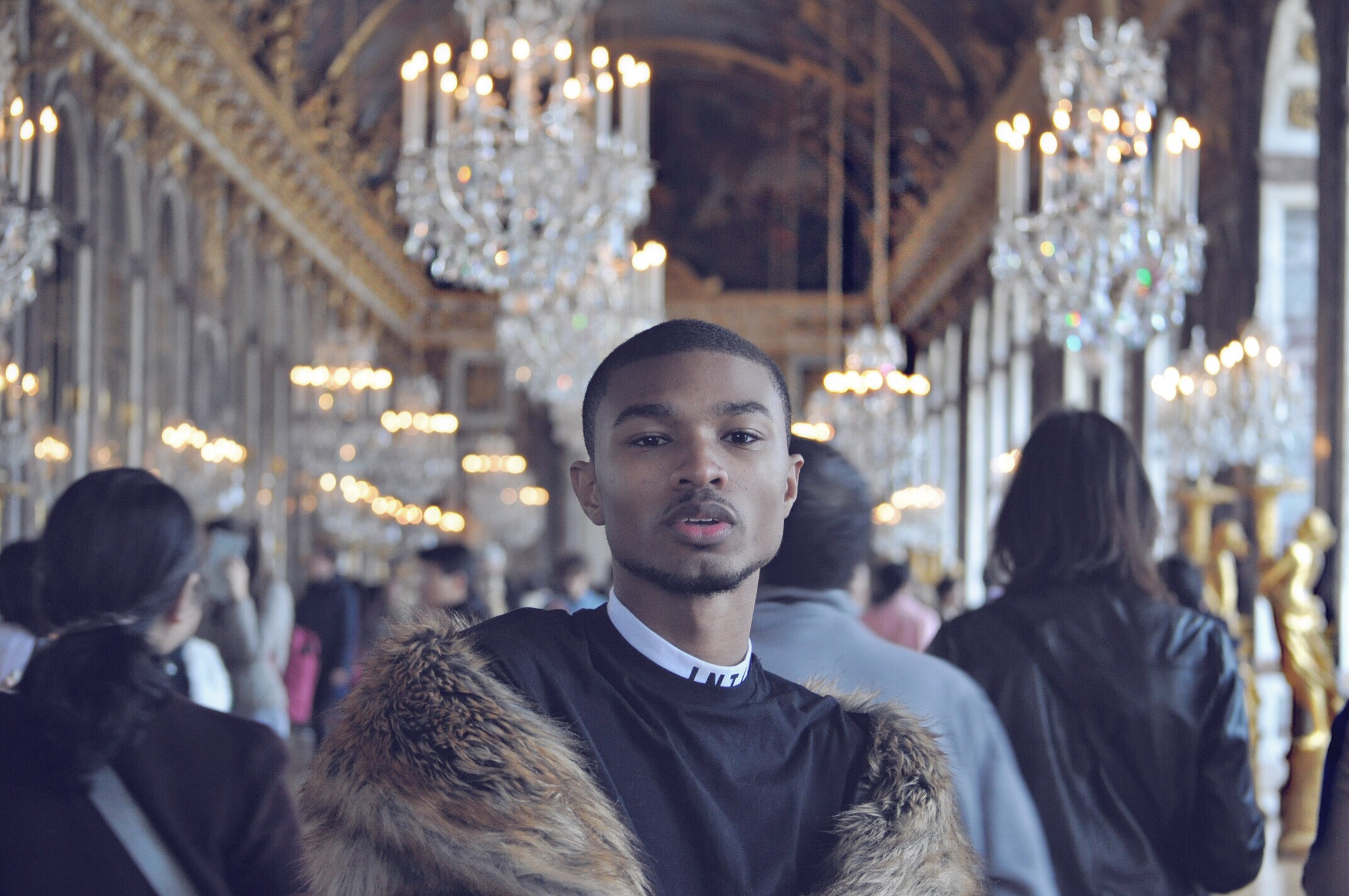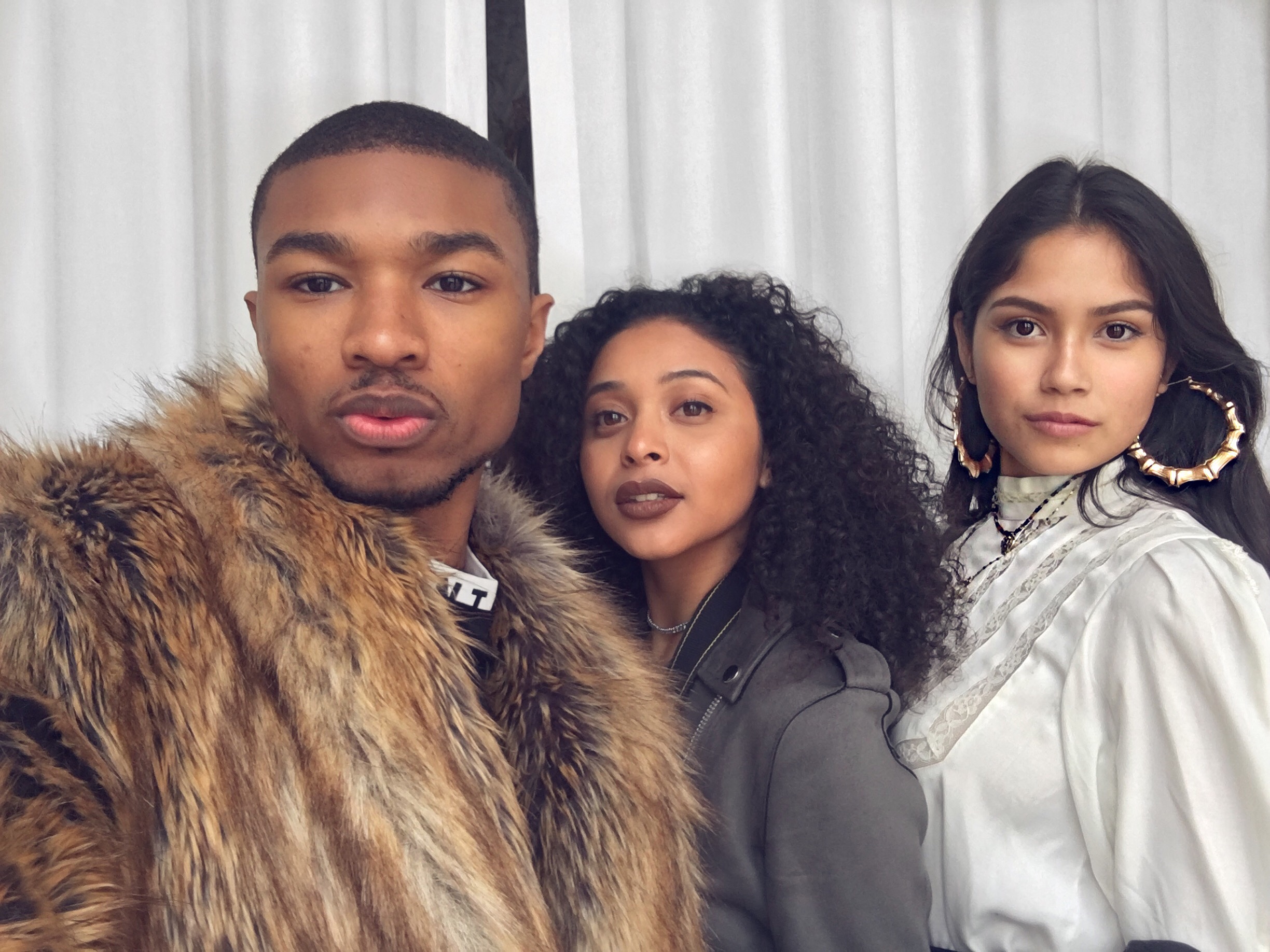 Washpoppppppin PARIS ! Dreams really do come true for a little boy from the hoods of Atlanta. When I was younger, I imagined myself going to Paris almost every day. Now, at the age of 19 and blessings from God, I can officially cross it off my travel list.
Outfit Details (click image for website)
To be honest, I had so much to see in one day that eating almost felt like a setback. However, I did get a chance to try some of Paris' amazing croissants and crepes. There is literally a crepe restaurant on every corner lol. My friends and I ended the night at "Chez Gladdines" where they served us endless bread and wine all night.
Places
So, I conquered Paris in one day . The city is naturally beautiful, but there are a few places that will leave you speechless. Palace of Versailles is one of instagram's most popular places (get there EARLY), originally Louis XIV built it back in 1661. If you go, you'll be in awe at the beautiful architecture and rich history. Other places included, The Louvre, of course, the Eiffel Tower, and the Love Lock Bridge. My absolute favorite place during the entire trip was Montmartre, a large hill in the suburbs of Paris. Montmartre featured the Basilica of Sacre-Coeur (the big white church), a breathtaking view of Paris, and a true taste of the Parisian's art culture.