Travel: Venice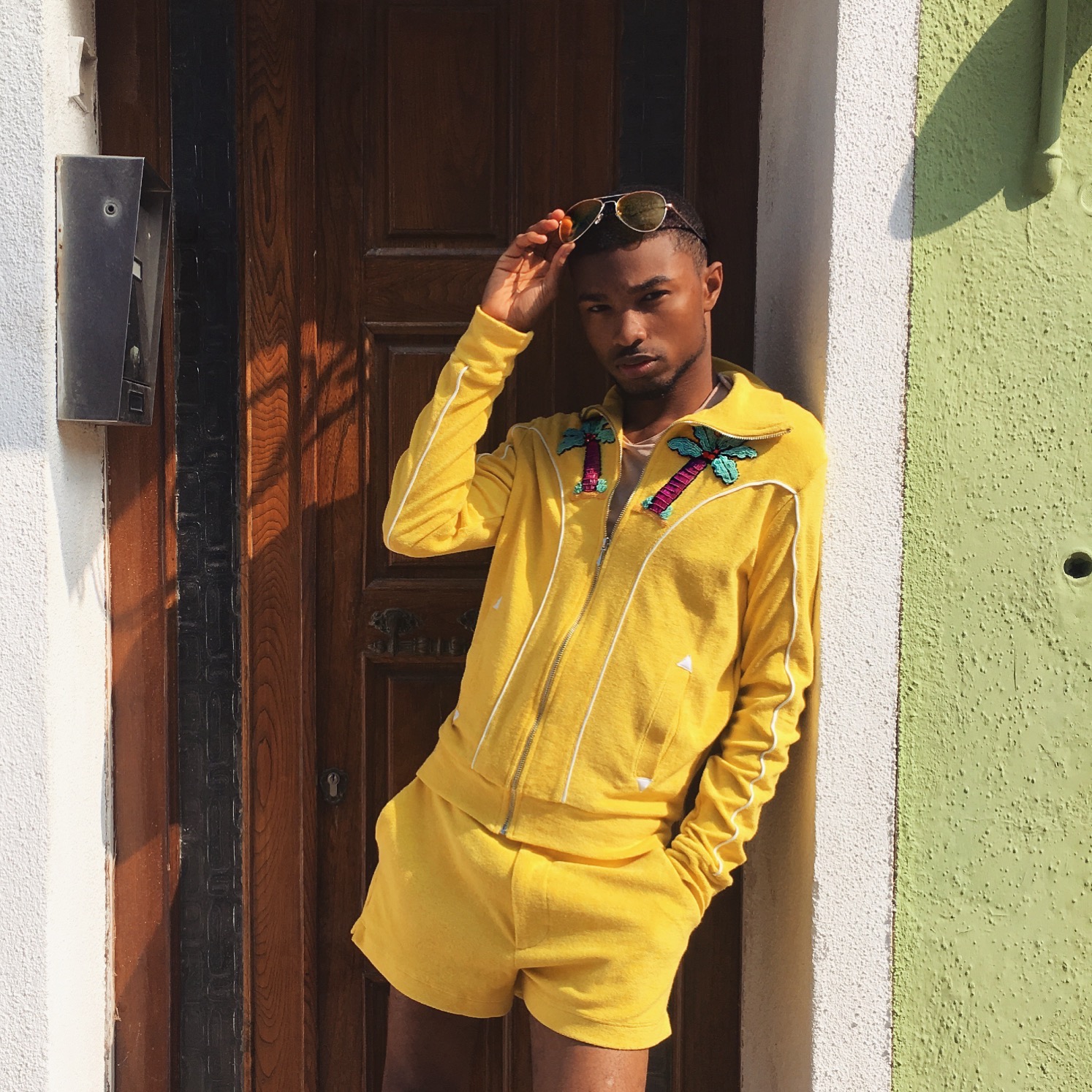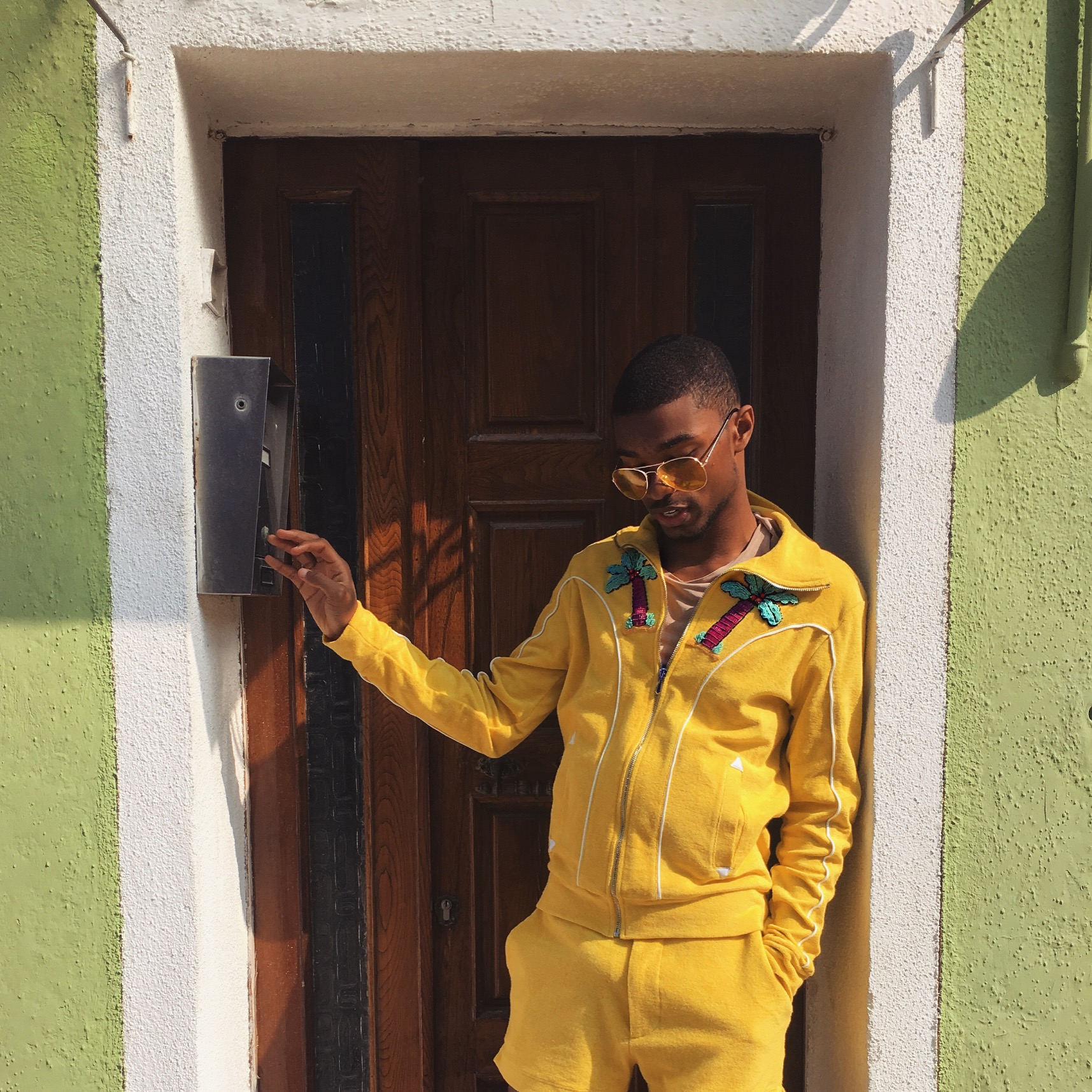 After a long 3 months of getting adjusted to the U.K, I decided to take a two-week vacation to Italy. The last stop on my trip was Venice, the city of water. My friends and I only spent one day in this beautiful city but had the time of our life. Checkout my outfit details (click image) and some of my favorite things about Venice below. Also, I've attached my personal playlist called Island Baddie to add some flavor to your music catalog.
Acqua e Mais
If you're a lover of fresh seafood and fried vegetables, you'll love Acqua e Mais. They have everything ranging from calamari to hush puppies (it's called something else in italy lol) . You can grab your cute little cone of seafood, take a seat next to the riverway and just people-watch.
Burano
I first saw Burano on an advertisement from Facebook and thought to myself, "Wow I'd love to go there one day." Two weeks later, I booked my ticket and never looked back lol. If you want a pop of color while in Venice, visit this place. Warning, the boat to get there is always packed!
Canal Ride
There's something so calming about a canal ride through the city. These rides allow you to see the sunset, the beautiful architecture, and fast pace tourist life of Venice. My friends and I didn't have a chance to ride in one because it was too expensive, but if you have 80 euros to flex go for it!
Blown Glass
Blowing glass is a true art form in Murno, a small island within Venice. Murano is Europe's leading manufacturer of glass and people from all over the world travel here just to see their artwork. I picked up a couple of gifts here, and hope one I can purchase a chandler from their shop.